Overview of youth athletic performance training: What is it?
The mission statement CVCF puts forth in the training and development of athletes is to achieve excellence through a systematic approach that will enhance both mental and physical performance. The coaching CVCF Youth Athletic Performance will provide will enhance each individual athlete's athletic potential through a structured program that includes all aspects of physical development and injury prevention.
Goals of the training program:
Work
Team building
Development of the athlete
Injury prevention
Energy system development
Increase structural strength
Getting ready for the next level
Train movements rather than body parts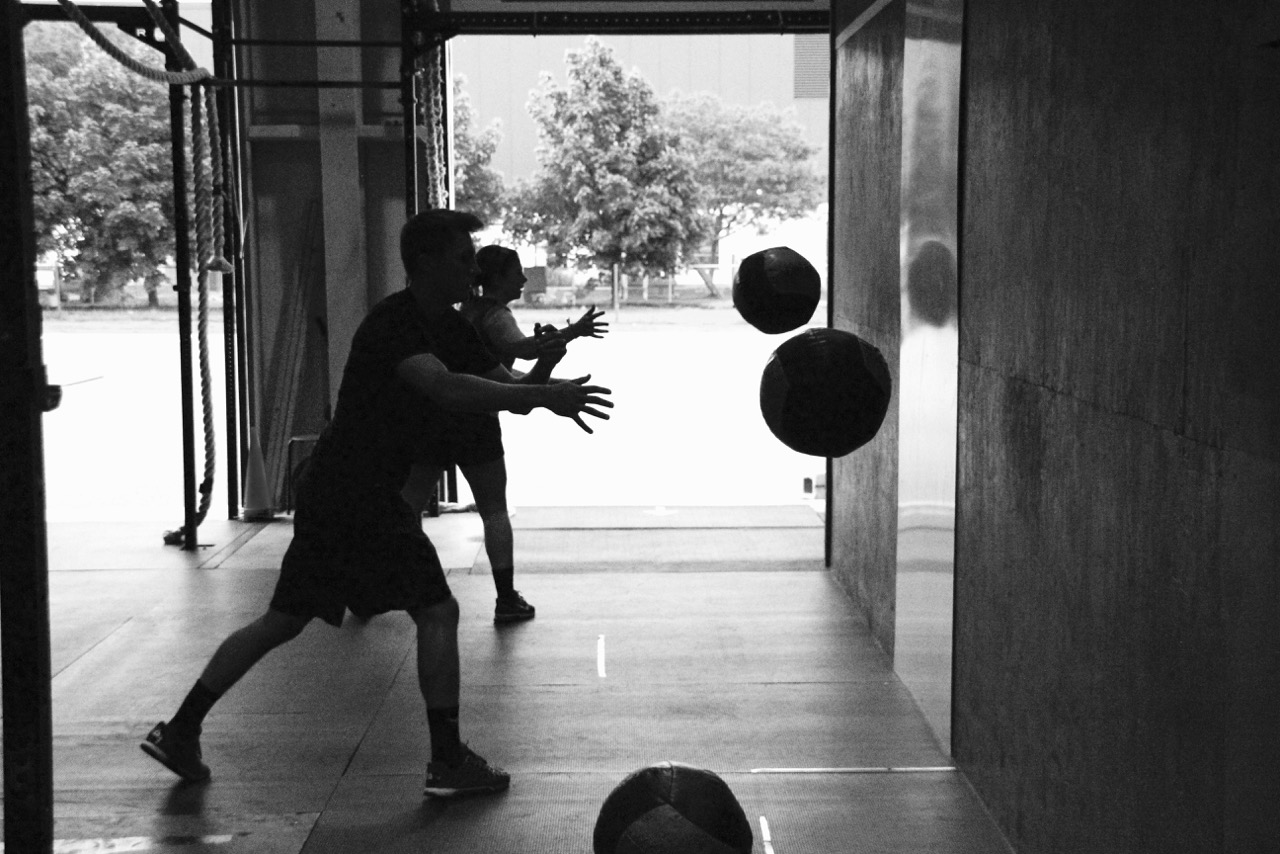 If you think of the overall development of an athlete as a pyramid, then imagine the base being the athletic performance training. The wider the base the stronger the foundation of the pyramid. The top level of the pyramid being the skill they need to play the sports. Our program focuses on improving the basics first: movement! Every sport starts and ends with movement. From breaking down the movements of changing direction, speed and power we first teach proper movement. After we ingrain proper movement and body positioning we begin to strengthen our athletes. Injury prevention is always the goal in our strength program, so our strength training is based around becoming stronger to become safer in the sport and to improve the athlete's performance in that sport!
Youth Athletic Performance coach Ian Marquis being a college athlete himself and working with some of the best athletes in Vermont from Norwich University, Saint Michael's College and UVM knows what it takes to improve an athlete's performance, strength and body composition.
Join CVCF athletic performance and let us help you get ready for your next level!